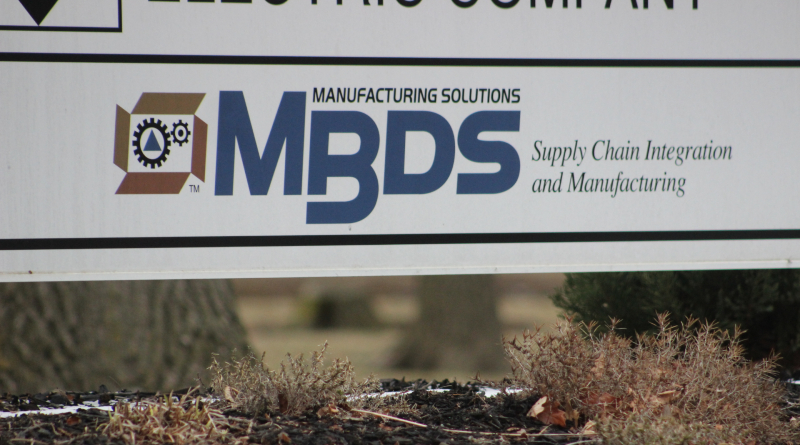 A manufacturer headquartered in Findlay is opening a new facility in Tiffin.
"We're very excited to be having MBDS join our business community here," said Nick Dutro, development manager with Tiffin-Seneca Economic Partnership.
He says MBDS is utilizing the City of Tiffin's New Jobs Program, which is a municipal income tax credit program, that city council recently approved.
Dutro says MBDS plans to hire 30 people in the first year and invest more than $100,000 in their Tiffin operation.
"We believe MBDS is going to be a great business partner and be around for many years to come," Dutro added.
MBDS, LLC – Manufacturing Business Development Solutions – is a multi-million dollar company established in 2003 that supplies products for the major appliance industries and automotive companies such as Honda, Nissan and Toyota.
The company is based in Findlay with a second campus in Upper Sandusky and employs 55 people in the region.
Read on WFIN.com